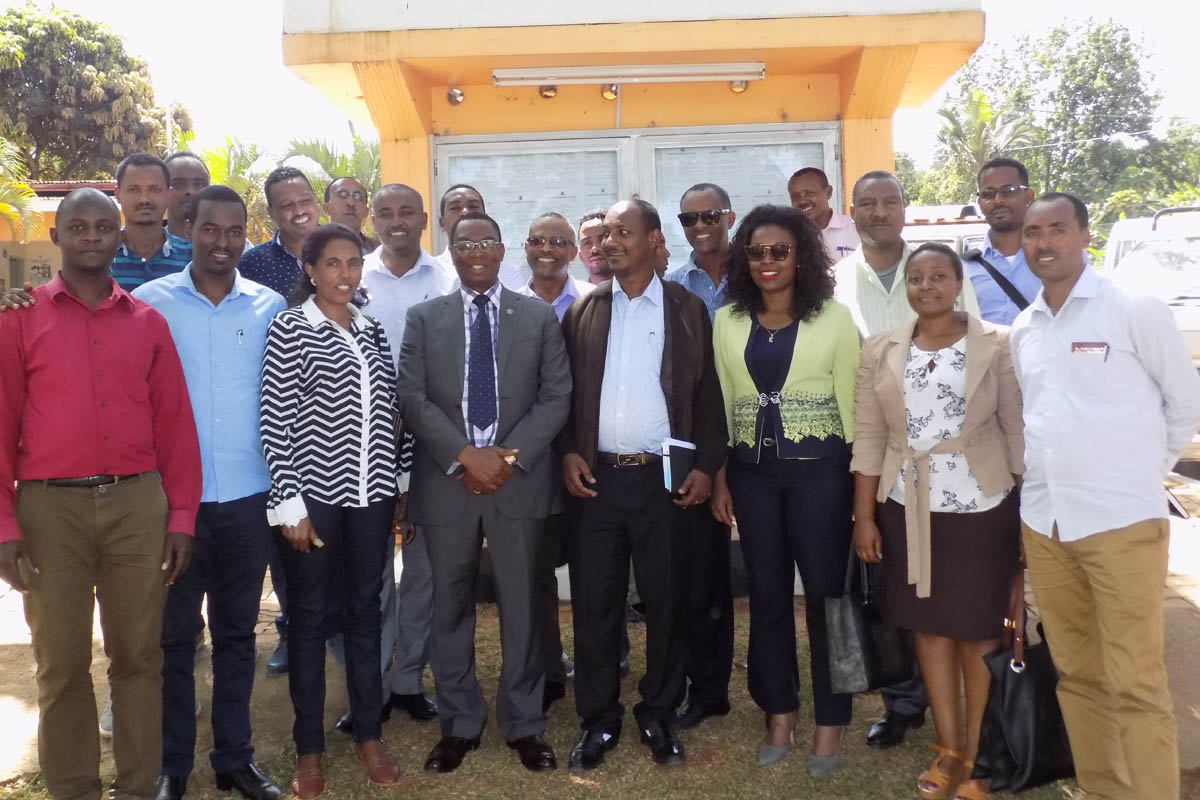 Welcome To Mukono Municipal Council Website.
---
This website is aimed at informing you about the various services offered by the Council, Jobs and Tenders in addition to other developments in the area of the Municipality.
The website also offers you an opportunity to access all information from various Departmentss as well as an opportunity to download some of the application forms and e-Services that will enable you access some of the services the Municipal offers.
About Mukono Municipal Council
Mukono Municipality is one of the fastest growing municipalities in Uganda With an estimated population of 162,796 inhabitants distributed over a land area of about 210 sqkm according to the National population and housing census 2014 Mukono Municipality is located at approximately 20kilometers East of Kampala (the Capital City of Uganda), and is situated along the highway which links Uganda to its Eastern neighbor Kenya. It's surrounded by Kira Town Council, Nama and Nakisunga Sub- counties and it has a shoreline along Lake Victoria.
Mukono Municipality is made up of 2 Divisions, 9 Wards and 79 Villages
Vision
"A prosperous Municipality for all"
Mission
"To achieve sustainable, social-Economic development through efficient provision of quality service to the people in conformity with national and local partners"
Objectives
The Ministry objectives are to:
(i) Promote decent employment opportunities and labour productivity;
(ii) Enhance effective participation of communities in the development process;
(iii) Enhance the resilience and productive capacity of the vulnerable persons for inclusive growth;
(iv) Empower youth to harness their potential and increase self-employment, productivity and competitiveness;
(v) Promote rights, gender equality & equity and women empowerment in the development process;
(vi) Strengthen the performance of the Social Development Sector (SDS) institutions; and
(vii) Redress imbalances and promote equal opportunity for all.